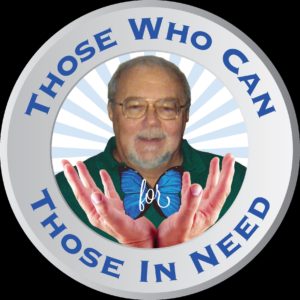 Posted for Judie VanKooiman
Those Who Can, For Those In Need invites you to be a part of our Fourth Annual Uplift Yourself with Laughter fundraiser event on Saturday, April 22, 2017 at the Beachmont VFW (150 Bennington Street, Revere); featuring comedians Johnny Pizzi, Jack Walsh and Bill Campbell. Doors open at 6:30pm.
We will be presenting our 2nd Annual Those Who Can Award to Deborah Kneeland Keegan, Executive Director of For Kids Only, in recognition of all that For Kids Only does to support the needs of children and families through academic, recreational and social opportunities.
Join your friends and colleagues in support of our Winthrop based non-profit organization as we work to connect the Boston and North Shore area with community resources and volunteer opportunities in child-care, grief management, homelessness and much more.
For tickets and additional information on this event, as well as, more information about Those Who Can For Those In Need, please visit www.twctin.org. Or call Judie VanKooiman 617-462-5719